The Gate

Brandenburg Gate Museum, Berlin (DE), 2016
Services: sound concept, sound design, music, onsite mixing
Categories: 360° film, exhibition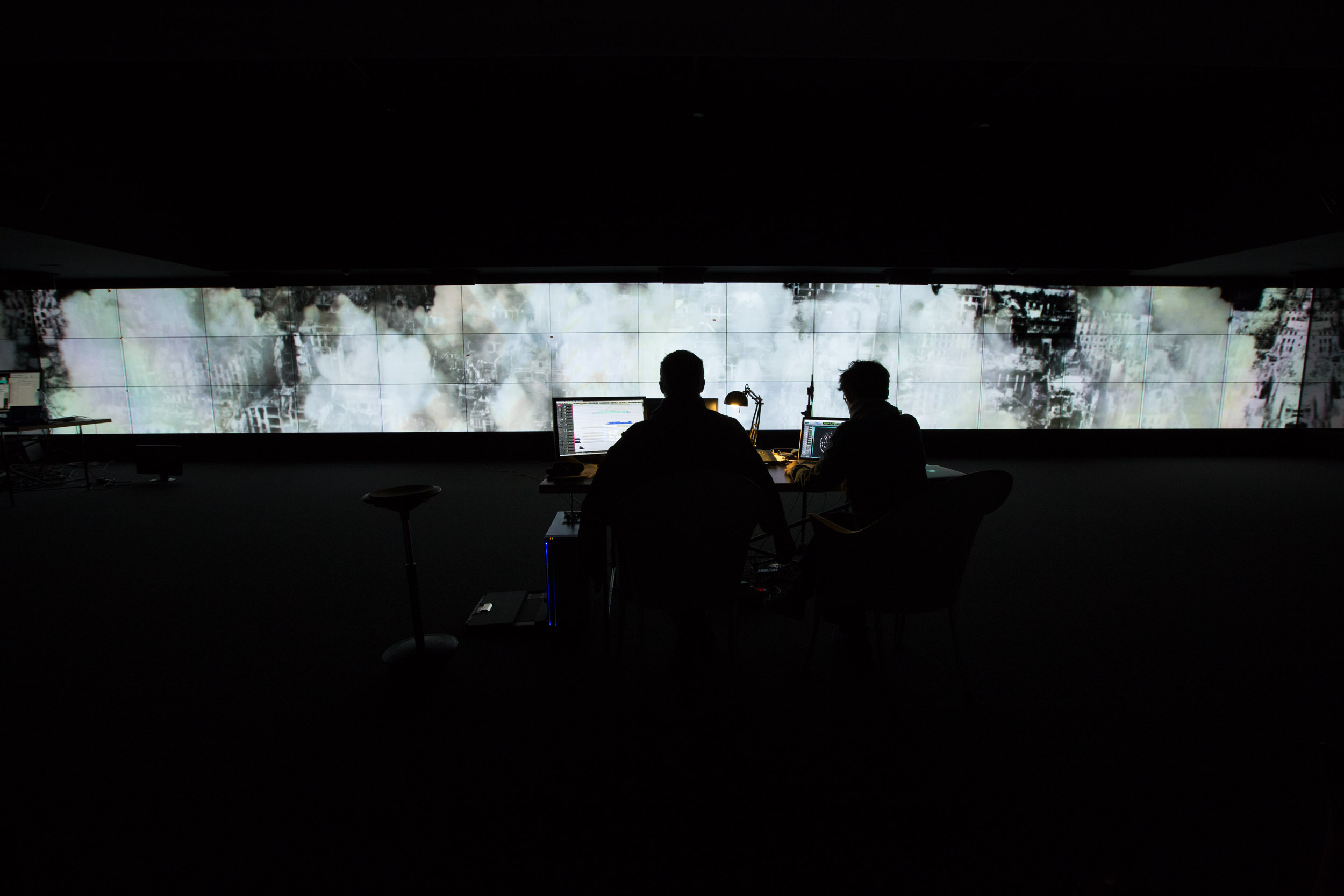 The Brandenburg Gate Museum is a venue in the heart of Berlin, whose main attraction is the wall-to-wall film that takes the visitors through more than 300 years Berlin history centered around the Brandenburg Gate. Located directly across from it at Pariser Platz, it also houses a small historical exhibition. The 20-min. film, is an interwoven mosaic consisting of documentary film footage, photographs, animations, and a spatial sound layer. The Gate's mission is to serve as an emotional starting point for Berlin tourists, igniting curiosity for Berlin's many-faceted history to be further explored in museums throughout the city. The project has been granted the IF Design Award in 2018 in the discipline Interior Architecture, in the category "Museum Design".
The challenge of this project was to address an international audience and create a storyline with no language barriers. The film thus dispenses entirely of spoken narrative, conveying the narration through sound and atmospheres. We created a spatial sound composition with original sound footage, and sound design, while our composer Felix Rösch wrote a composition spanning over 300 years of music history from Baroque to electronic music.
The film is presented on a 30 meters screen covering three of the four walls in the room, and a three-dimensional sound system with 38 loudspeakers at floor level as well as around and above the audience, all fed with individual sound signals. In order to create seamless trajectories of single sounds from one loudspeaker to another throughout the whole space, we used our newly developed production software for spatial sound systems
The Sound of the Mountain
(in short: MNTN). MNTN enabled us to design the immersive soundtrack by projecting 438 mixing channels - fed into 64 sound objects - onto a cluster of 32 loudspeakers and 6 subwoofers in real-time.
Client
Triad Berlin Projektgesellschaft GmbH

Technical partner
The Sound of the Mountain
Award
iF Design Award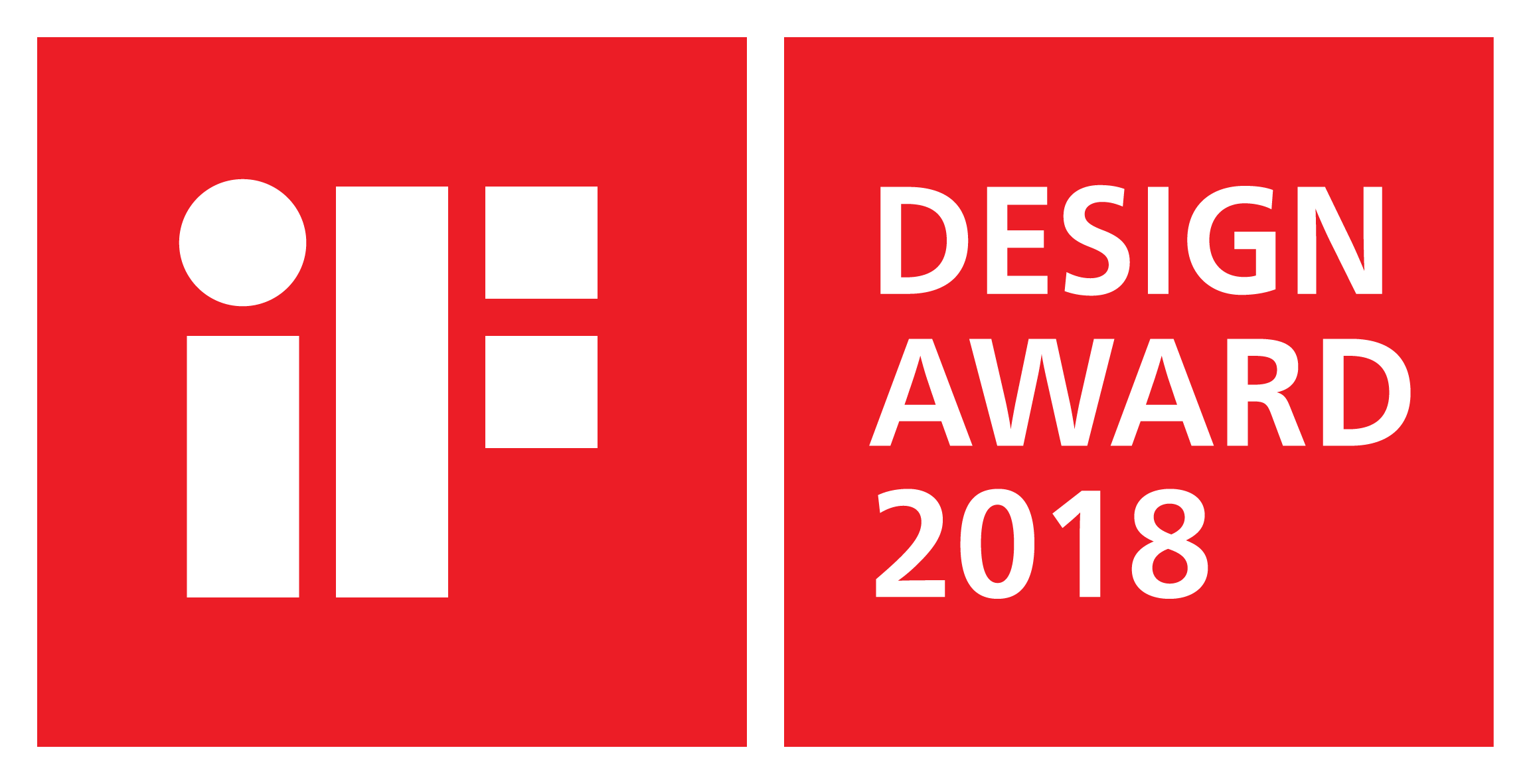 ---
Related projects