Black Box

Ivory Museum, Erbach (DE), 2016
Services: onsite mixing, technical concept
Categories: 360° film, exhibition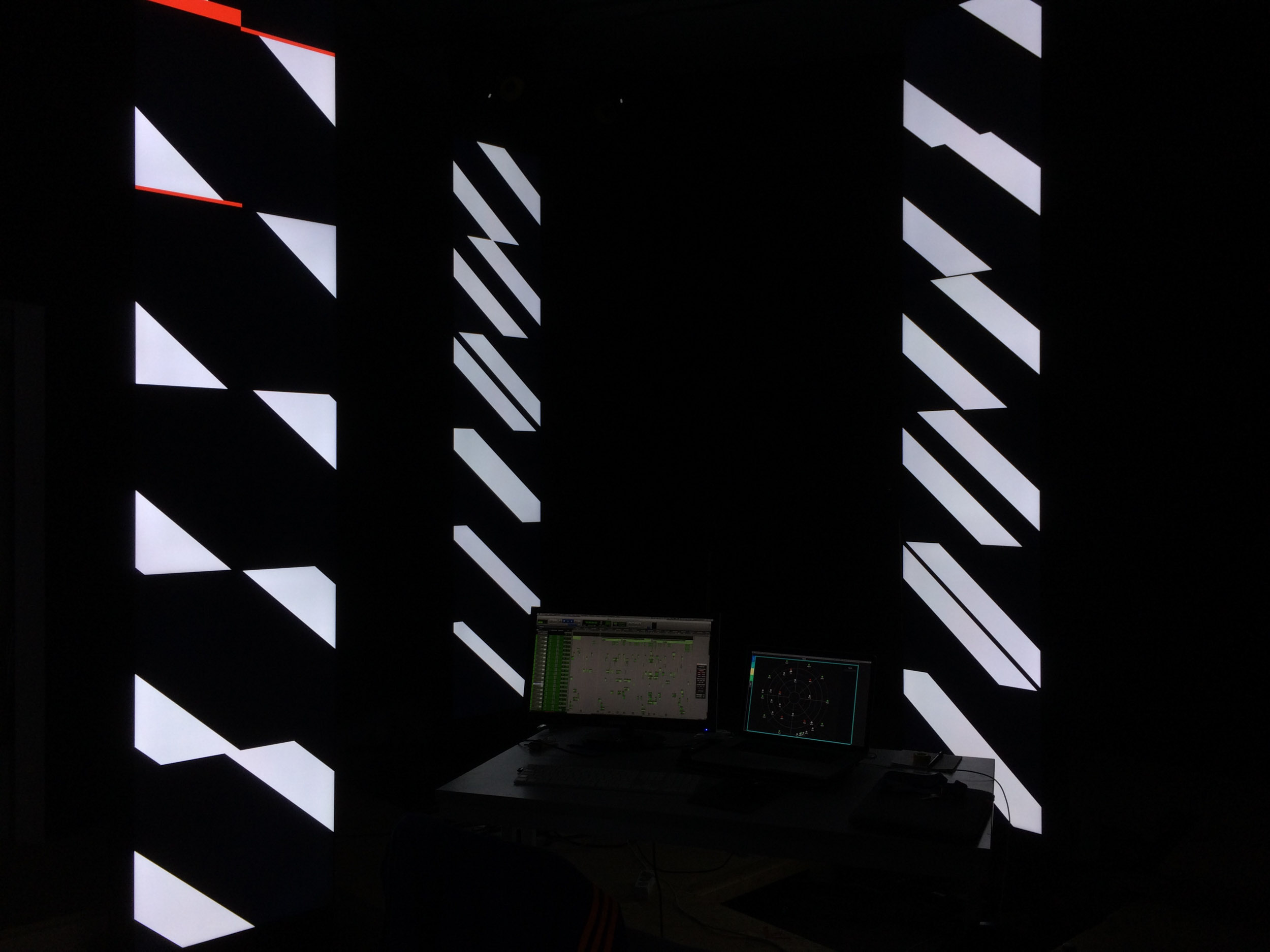 In 2016, the German Ivory Museum reopened in Castle Erbach/Odenwald, taking ivory-related art back to its roots: It was here, back in the late 18th century, that Count Franz I of Erbach (1754–1823) first popularized the art of ivory carving.

The Berlin-based office for spatial and interactive media installations
m box
has conceived and realized the Blackbox, a permanent immersive media installation for the newly reopened museum. The visitor is invited to explore a mosaic-like audio-visual composition about Count Franz I of Erbach by wandering through the space and re-contextualizing its meaning from different perspectives. Music (Michael Peter, m box), sound design, and voice-over complement the visual experience with a further associative narrative.
TAUCHER was responsible for the spatial sound mix, as well as for the technical planning and installation of the 20-channel sound system.
The media installation was awarded the Red Dot Award for Communication Design 2017 in the Category "Exhibition Design, Installation", as well as the iF DESIGN AWARD 2018 in the discipline Interior Architecture, in the category "Museum Design".
---
Related projects