Elektropolis

Berlin (DE), 2020
Services: sound concept, live mixing
Categories: live performance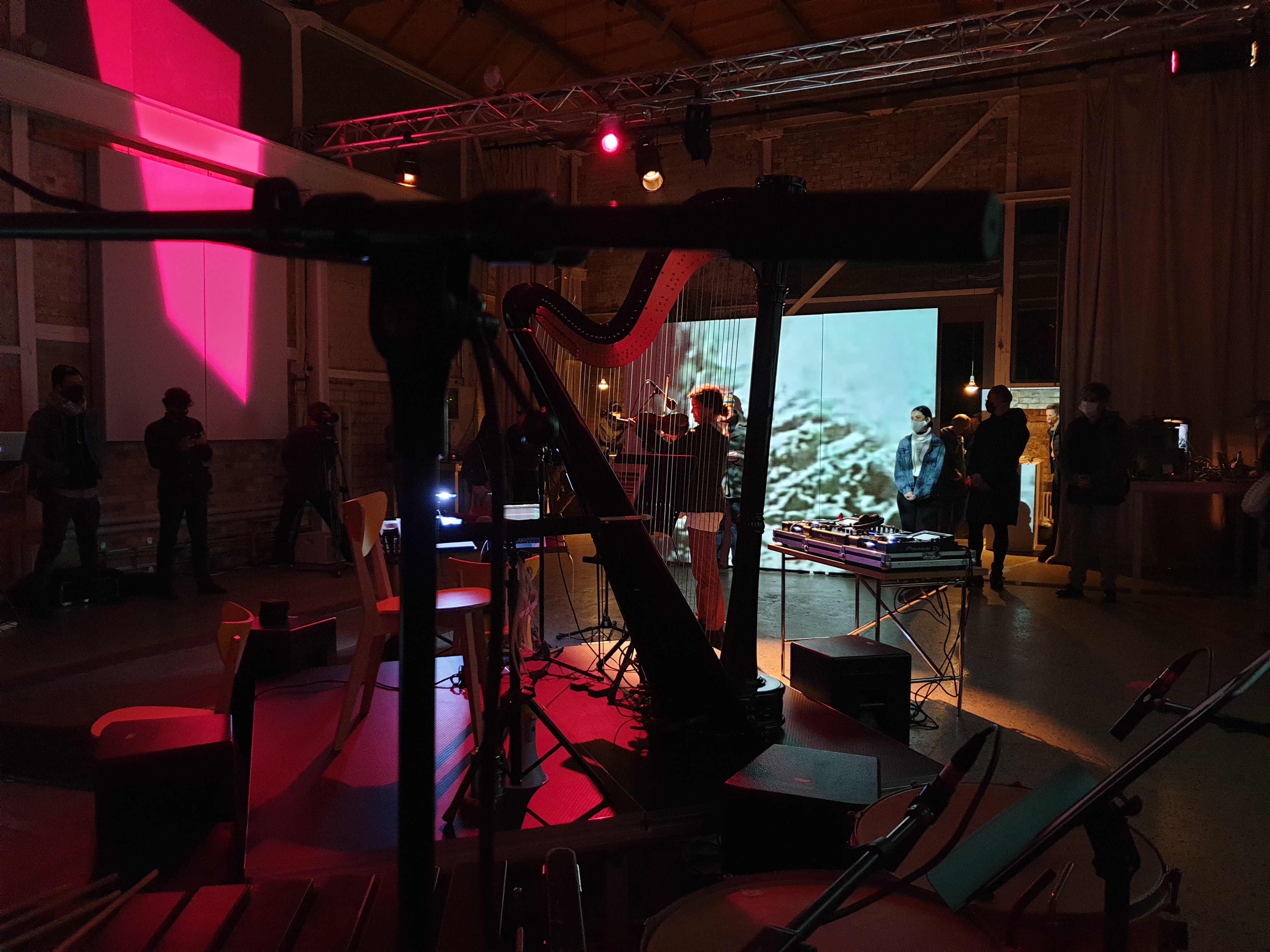 In September 2020, the new venue SPREEHALLE Berlin launched its first season with the transmedia concert series ELEKTROPOLIS on the site of the former "General electricity company" factory, the AEG.
Internationally renowned musicians from the fields of electronics, jazz and contemporary experimental music perform in a 360° sound installation specially developed for the SPREEHALLE, the TRANSFORMATOR. The 32-channel loudspeaker system is playground for the artists to try out new immersive sound experiments. TAUCHER is responsible for the sound scenography of the concert series, artist support, and is also involved in the spatial live mixing of the performances. And here, too, our MNTN Spatial Sound System is at work.
Given the pandemic situation, only the first two concerts of the series were played in 2020. Here, a way was found to meet the social distancing requirements while still having a shared concert experience. The visitors took turns in listening while moving through the concert space with a timer, while those waiting outside the open gates of the hall experienced the performances through a sculptural cluster of loudspeakers mounted outside.

Client
Spreehalle
---
Related projects