The New Infinity
Berliner Festspiele (DE), 2019
Services: sound supervision, spatial sound mixing, onsite mixing
Categories: art, 360° film, exhibition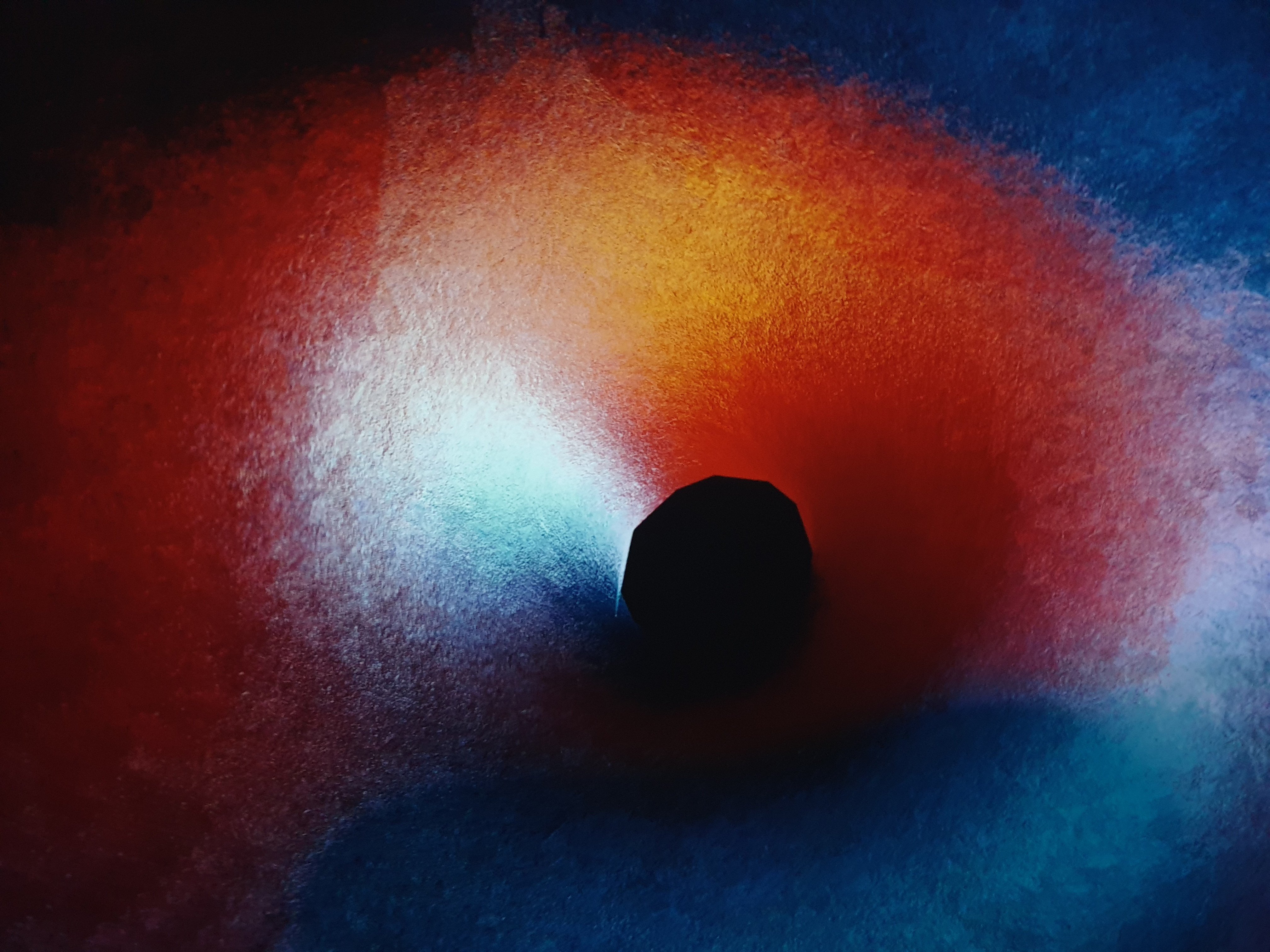 As part of the IMMERSION series by the Berliner Festspiele in co-production with the Hamburg Planetarium, The New Infinity presents three new artworks by Agnieszka Polska, Metahaven and Robert Lippok & Lucas Gutierrez.

Up until now, planetariums have been mainly scientific and educational spaces, and contemporary art has rarely been displayed in them. Yet planetariums exhibit the largest and most impressive images of our time, combined with the intense sound of highly developed 360-degree acoustic technology. The aim of this new project is not only to democratise the high technology of these places but, as an alternative to the works usually in the programme, to invite contemporary artists to develop specific works of art for this "new" medium, which is becoming increasingly accessible in the digital age.
The second work cycle of "The New Infinity" organized by Berliner Festspiele in co-production with the Planetarium Hamburg presents new fulldome positions by Agnieszka Polska, Metahaven and Robert Lippok & Lucas Gutierrez in summer and autumn 2019 in the Hamburg Planetarium as well as the Mobile Dome at Mariannenplatz in Berlin.
TAUCHER worked closely with the artists to translate the soundtracks of their pieces into the specific volume of the cupola, supervising the sound mixes of the artworks, as well as realizing the 3D fulldome sound mix for both venues. We used MNTN – The Sound of the Mountain for the 3D sound mixing in our studio. All works, including the audiovisual live performances by Dasha Rush and Robert Lippok & Lucas Gutierrez, are presented on the MNTN Spatial Sound System in the Mobile Dome in Berlin.
For her hypnotic visual essay "The Happiest Thought", Agnieszka Polska revives prehistoric terrestrial landscapes and traces a natural disaster 240 million years ago, the consequences of which are still visible today. The collective Metahaven interprets the ancient myth of the Elektra and its growing up in a unique combination of animation and real film, while in "Non-face" Robert Lippok & Lucas Gutierrez explore the geometries of objects that are digitally representable but cannot exist in the physical world.
© Image credits: Berliner Festspiele / Makusu Matsutake, Berliner Festspiele / Mathias Völzke, TAUCHER, Agnieszka Polska, Metahaven, Robert Lippok & Lucas Gutierrez,
---
Related projects